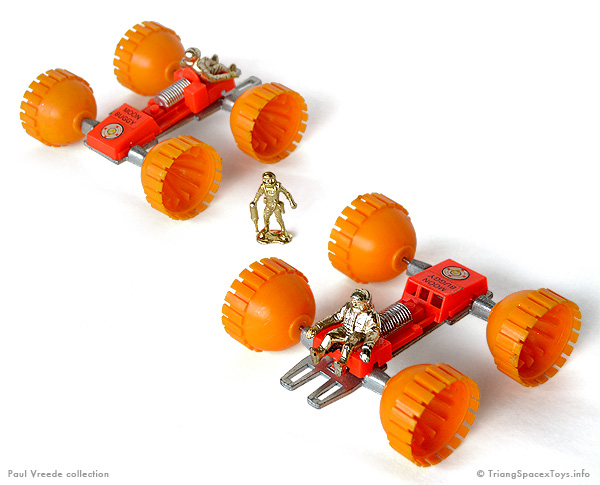 Size
Length
Width
Height
(incl driver)
3 1/2 in
3 1/2 in

1 9/16 in
Markings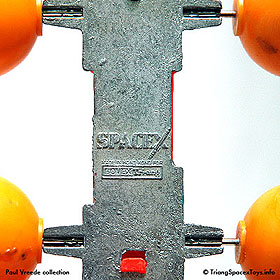 Known
- Moon Buggy, trademarked
Only known variation is a plated driver without yellow varnish, looking silver instead of gold.
Packaging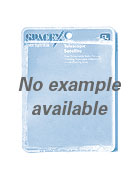 A Grumman design for the LMA (Lunar Mobility Article) proposed to NASA.
Registered Design/Design Patent
UK Registered Design
Probably applied for, but not granted
A number of Sitap toys have wheels similar to the Moon Buggy, compared here.
(use your browser's Back button to return here)